By: Mary Fran Bontempo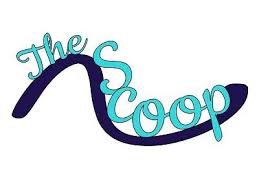 Hey NRFPG readers! Recently, I happily joined The Scoop Radio in Philadelphia as a co-host for the weekly program. Every Tuesday at noon, on WWDB AM 860, I, along with fellow co-hosts, Phyllis Smith and Catherine Shanahan, share an hour of great conversation covering current topics in Business, Life and Entertainment.
The show is fun, informative, and a great way to take a break from your day. It's like being with your girlfriends, just on the radio! Listen in to this week's replay, below, for an entertaining, energetic program that also features guest expert, Dr. Reina Marino, offering tips about "food and mood." Well worth hearing!
And do let us know what you think–we love connecting with our readers!